About


"Michael has the unique ability to make meditation interesting and relevant to
everyone - whether you're on the mountaintop or in the boardroom"
- Paul Wilson, teacher, author and columnist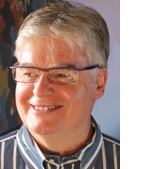 Michael is a student and teacher of meditation for almost 40 years. Based on his experiences he has developed the Masterpiece Meditation Series, an application of meditation for a wide range of audiences.
In 1997 Michael initiated "Peace of Mind", the Mount Abu Meditation Experience Retreat held annually in Rajasthan, India. In 2007 he released, with Dr. Kim Cunio, "Journey Within" – a CD of meditation commentaries and music that is used to support the meditation workshops.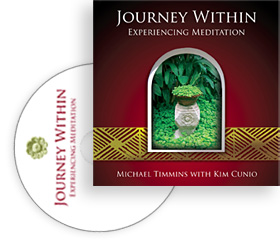 Michael's professional experience includes sales training with a major US based sales training consultancy and financial markets sales and distribution roles with major international banks. He holds a Diploma in Financial Markets from the Financial Services Institute of Australasia.
Since 1995, Michael applies his professional experience to continue to build and grow ClearMind Pty Ltd, his family company that imports and distributes premium non-alcoholic beverages..